Eliminate the B.S. in your business and your mates will be asking…
"How do you have time to go fishing on the weekend!?"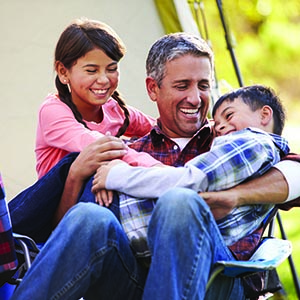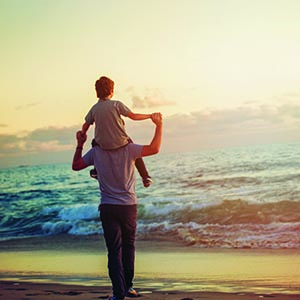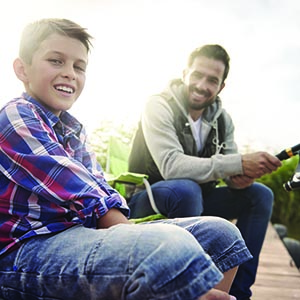 FREE REPORTS REVEALS...
How to stay one step ahead of your competition.
Build the right first impression with potential clients.
If you have chosen the right business structure.
If your business financials are solid as a rock.
If you're in the know of all things ATO.
How you can ensure you are offsetting your work vehicle correctly.
Types of insurance cover you have, and lots more…
We understand you're as flat out as a lizard drinking and that your business is mobile.
You're on the go from dusk to dawn, from one job to the next.
Quoting, picking up tools and racing home to pick up the cheque book that's sitting on your desk!
And if you're like most Tradies we know you've got paperwork from a-hole to breakfast.
You wouldn't use a tape measure to drill a hole.
So it makes sense to get the right tools for your bookkeeping and accounting.
Meet the team of Tradies Advantage. With nearly 50 years of combined experience, you'll be working with people who understand the unique issues you face every day.
Get your financial business sorted or you could be throwing money down the drain.
Tradies Advantage has the complete financial solution under one roof – bookkeeping and accounting at a monthly fixed price.
We offer three service packages, find out which one is best for you.