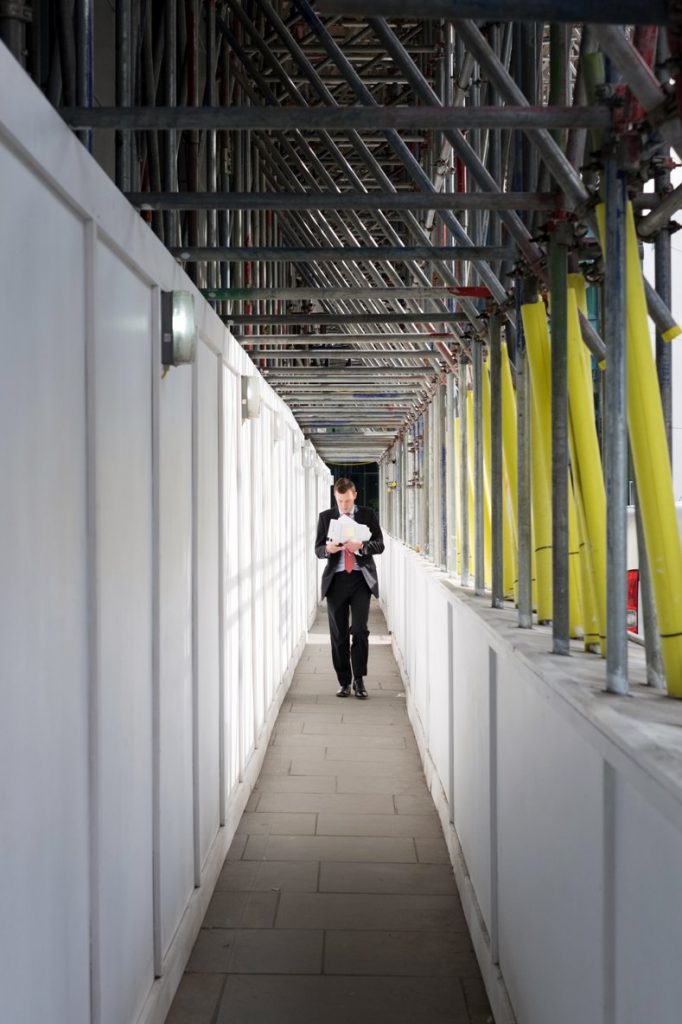 A QBCC license holder who is unable or does not know how to meet the new QBCC reporting requirements might find his license cancelled or suspended.
When the QBCC suspended a major construction company's licence in May it sent shock waves through the industry. Read more on this here.
We've heard from many people in the construction industry that the last couple of years have been very tough in Queensland, with a large number of the second-tier building companies going bankrupt.
The recent developments appear to be a direct result of the QBCC's introduction of new Minimum Financial Requirements (MFR) which have commenced 1 January 2019. We've been spending a lot of time with our clients in the building industry to adjust their reporting routines and to make sure that they don't violate their licensing conditions. Let's see what the new MFR could mean for your business.
How does Financial Reporting impact on your licence?
Under the new laws, QBCC licensees who hold a contractor grade licence (within financial categories self-certifying 1 (SC1) to Category 3) will be required to submit financial information to QBCC by 31 December 2019. The financial information submitted must be no older than four months and provide more detailed financial information in the form of a 'balanced scorecard' for certain licence holders.
Smaller companies (Categories SC1 and SC2) will continue to self-certify and will also need to report their Current Ratio of assets to liabilities. Then there are the many other occasions that will require a license holder to report their financial information or show their continued compliance again, for example:
when the business Maximum Revenue requires adjustment the license holder needs to provide the self declaration form to QBCC.
mid-sized companies (Categories SC1 to Category 3) will continue be required to report decreases in Net Tangible Assets of 30% or more.
when your Professional Indemnity Insurance Policy expires
if the business doesn't meet the required ratios of assets and liabilities
If you don't comply with the Minimum Financial Requirements (MFR) Regulation, your licence could be cancelled. If you are in any way concerned, contact us for a FREE QBCC Compliance Check.
In Part 2 we'll focus on what you can do to safeguard your QBCC licence.
Free Reports Reveal
How To Stay One Step Ahead of Your Competition and If You Have Chosen the Right Business Structure, plus more…
Please Note: Many of the comments in this article are general in nature and anyone intending to apply the information to practical circumstances should seek professional advice to independently verify their interpretation and the information's applicability to their particular circumstances.