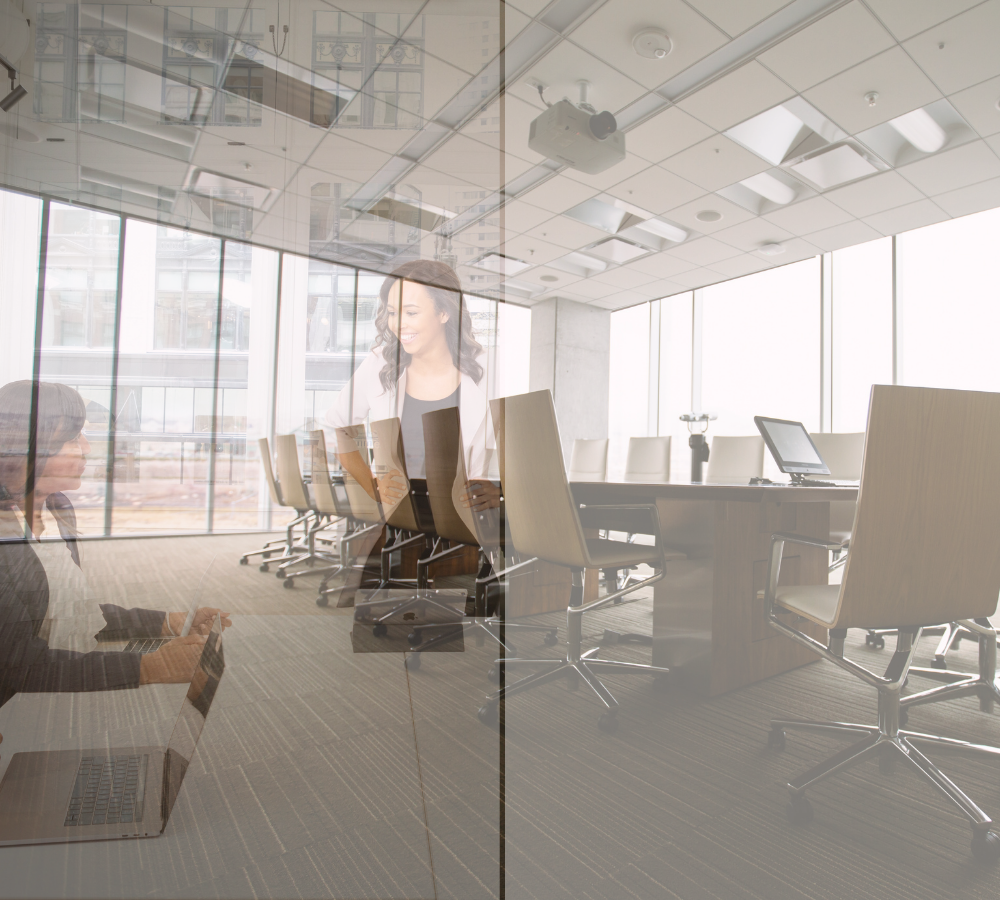 With the pandemic that struck in 2020, many of us realized that money is highly important to buy our necessities, comfort and a home. Prices of commodities have shot up and people have recently been shopping for homes in neighbourhoods where they feel safe. These are reasons enough for many of us to earn more money. Although there is nothing wrong with being employed or self-employed, but one of the best ways to be financially stable, comfortable and have more freedom to enjoy is through building a business.
When you have a business, you will get to enjoy bigger profit that will allow you to buy the house in the neighbourhood that you dreamed of and the lifestyle where you can sit back, relax and enjoy the fruits of what you sowed. However, building and running a business is no joke.
To start, you will need to think of a goal to be able to understand where you want this business to take you and how much you want to get out of it. You can start by asking yourself, "Why did I start this business?" In any business, the "why" is the focal point because it grounds you towards the reason for your business' existence.  Then you can ask yourself what kind of business you want to have. If you're not sure which one is more suitable for you, try to answer these questions:
Do you see yourself in 5 years having more time for yourself and your family?
Do you want a business that will allow you to take vacations and holidays without losing profit?
Do you want a business that can run itself?
Do you want a business that will make you comfortable even when you have left the company?
Do you want a business that will make you and your family live a great life even after retirement?
If your answer to these questions is YES, then what you want for yourself is a bigger and highly profitable business. However, handling a big business requires a lot preparation, establishing the proper tools and getting the appropriate guidance from experts. To start you need to establish goals, set strategies for these goals and meet the right people to help you achieve your goals. A part of the reasons why some good businesses fail is their lack of planning and inattention to basic business management details such as ATO compliance, business strategies, accounting and many other aspects.
You  will need to plan where you want to go next and how you want to achieve your goals to start your business right. You will need to make a business plan and create the budget for it. Business planning also involves other business development aspects such as:
Strategic objective
Organisational Strategy
Management Strategy
People Strategy
Marketing Strategy
Systems Strategy
Once you have finished with your business plan and created a business model, you will need to establish tools and processes to meet your strategies. You will also need to pay attention to the financial and documentary aspects of the business. There have been cases that a business can easily lose its chance because they have failed to comply with the requirements of ATO or QBCC. Many of these requirements have to do with financial reports, accounting matters and proficiency in preparing the necessary documents in the manner that these organizations prefer. This could be taxing and could take time for a business owner to do on their own.
The secret to a well organised and compliant business is to seek help from people who specialize in business planning and accounting. In that way, you can speed up the establishment of your business by having someone prepare your business plan and set up your financial management tools for you, and at the same time you can learn the ropes from experts.
If you want to be successful and make a profitable business, you will need to establish its foundation first. Find your goals, set up your strategies and set up good business practices that will make your investment on your business worthwhile. Plan out your strategies well, learn from experts and make use of their expertise to achieve your goals with stability and speed. These can help you achieve that comfortable life that will help you face crises in the future.
If you need any support with your business planning, give us a call at 3399 8844. We will be happy to help you with a FREE Business Health Check.
Free Report Reveals
How To Stay One Step Ahead of Your Competition and If You Have Chosen the Right Business Structure, plus more…
Please Note: Many of the comments in this article are general in nature and anyone intending to apply the information to practical circumstances should seek professional advice to independently verify their interpretation and the information's applicability to their particular circumstances.